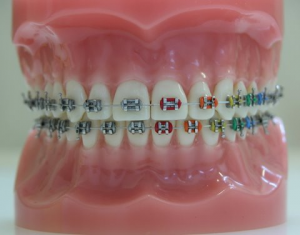 Metal Braces
Metal brackets are the most common type. They are made of high-grade stainless steel. Today's metal brackets are smaller, more comfortable, and more attractive. You can also choose your colored tied at each appointment, or choose clear ties for a more subtle look.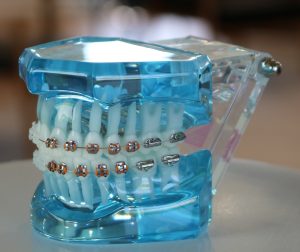 Stride™ Custom Braces
With Stride™ stainless steel braces, your treatment is tailored to your unique anatomy.  Customizable bracket prescription for individualized patient treatment means less time in braces, less time away from school or work, and more time loving your new smile.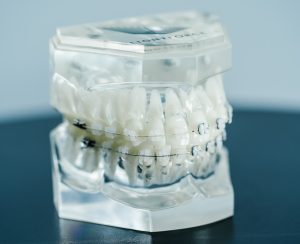 LightForce™ Custom Braces
LightForce™ braces are the world's first completely custom 3D printed braces. A fully integrated system with 3D-printed ceramic braces and digital plans personalized to each patient allow doctors to visualize the end result and deliver in a whole new way. With LightForce™ braces, stand out or blend in as much as you'd like.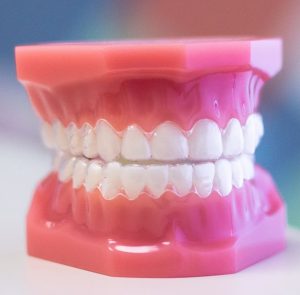 Clear Aligners
Clear aligners allow patients to have treatment that is nearly invisible.  In most cases, clear aligners are able to achieve the same amazing finished results without braces and wires.  They're removable, so you can eat and drink what you want, plus brushing and flossing are less of a hassle.