"The staff is really friendly!! They make the experience easy for my child." Brian S.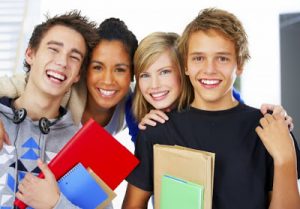 "Always friendly, great visits and speedy visits! " Amanda D.
"Whole staff was always ready to put anyone in a good mood." Skylar Z. 
"You fixed my crooked smile, it looks great now!" Isabelle K.
"Very professional and answered any and all questions. " William Y. 
"Friendly, clear with instructions, thorough and everyone is so nice!" Jennifer M.
"You guys are very kind and you did a great job with my smile!" Lizzy M. 
"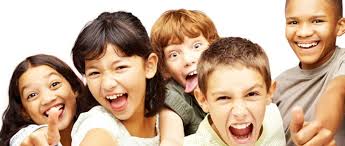 You explained everything so I could understand." Dane M.
"You are all comforting with the patients through the whole process." Sidney S. 
"Convenient appointment times." Grant C.
"You made it feel like I am at home and they are all welcoming." Abby C. 
"Office staff is great! Everyone is super kind." Lynn A.
"The staff was so sweet. I considered them friends and enjoyed coming to all my appointments."  AA
"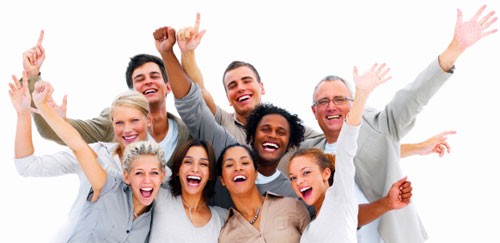 I had never completed orthodontic treatment as a child and was very self- conscious about the symmetry and alignment of my bite and teeth. I thought about ortho treatment a lot, and after working as a dental assistant for several years decided to complete treatment with Dr. Bergdoll. My only regret now is that I hadn't started sooner! Her staff was great! Everyone is very gentle and caring. The practice sets up a fun environment that both children and adults can feel involved in and enjoy. They were extremely flexible around my busy work schedule and other obligations and made the process of going through ortho as an adult as easy as possible! It makes me so happy to receive compliments on my teeth now, considering I was once so self-conscious about them. I owe it all to Dr. Bergdoll and staff and would highly recommend them to anyone!" JC
"Everyone was very nice and professional."   MQ
"Their kind hearts and big smiles always made my experience more enjoyable."  BQ
"Everyone was always so helpful and wonderful when we had questions or concerns."  DL
"Customer service is wonderful."  AL