Our patients are amazing and we love to give them an opportunity to participate in contests at each appointment to win extra special gifts!
July 24 – September 28: Lets Get Social! Contest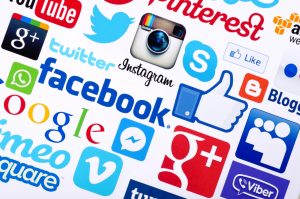 Would you like to win an iPad mini!?
Pick one or do all of the activities below to be entered into the drawing to win!
June – July 17: Cruise into Summer Contest
Patients can either : Post a photo on Facebook showing us how they are celebrating their summer and tag us OR they can draw a picture on one of our entry sheets -that you can print out below- that shows us how you are celebrating your summer! All entries will be placed in a drawing and the winner will receive a BICYCLE!
April – May : My Teacher ROCKS!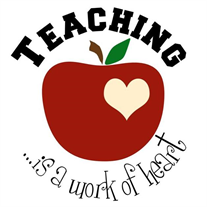 Patients get the chance to write a paragraph about why their teacher ROCKS on one of our handouts that you can click to fill out below or pick up in our office. The handouts are due by May 9th. The winner of the contest will win a special treat (like a pizza party) for their class and their teacher will get a $25 gift card to Starbucks
January – March: 7 &up Contest

Patients could enter each time they came in until April 12 for a chance to win a $50 gift card to either Carmike Cinemas or Bones Theatre!!
Why 7up?? — We like to begin our Complimentary Consultations at age 7 years old in order to be proactive in our approach to Orthodontic Treatment. To learn more about this, visit our Early Treatment page